Northpoint Chrysler Dodge Jeep Ram is here to make getting into your next vehicle an enjoyable experience! Deciding between buying and leasing can be a tough decision as both have their pros and cons. Northpoint Chrysler Dodge Jeep Ram already has an amazing selection of vehicles to choose from; let us help you decide if buying or leasing that new vehicle is the right decision for you.
The Power of Buying
Buying a vehicle offers you the ability to take as many road trips you want throughout the year with no limit on the amount of miles you can put on the vehicle. If you're someone who also likes to personalize your vehicle, then buying gives you that freedom to do so. When buying a vehicle you can customize it however you like, whether you're looking to add after-market parts, change the body color, or change out the wheels, you're at liberty to do as you please. In the long-run, buying a vehicle may also be cheaper since once it's paid off, you no longer have a monthly payment. Once you own your vehicle, you can also use it as leverage to trade-in or sell it yourself to acquire money for your next new vehicle.
Buying a vehicle, however, does typically come with a higher initial cost with a down payment and higher monthly payments. You will also be responsible for maintenance costs that come after your warranty expires.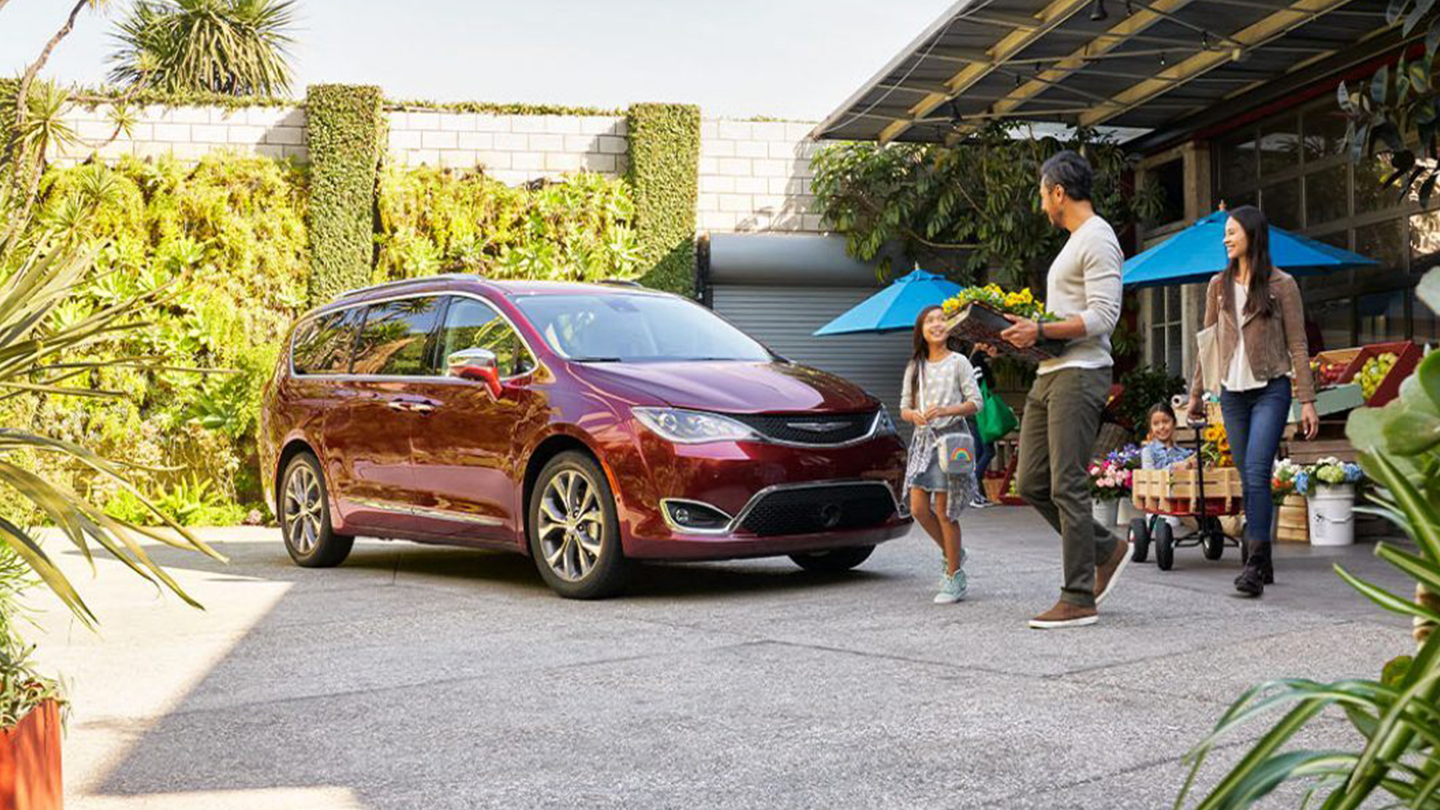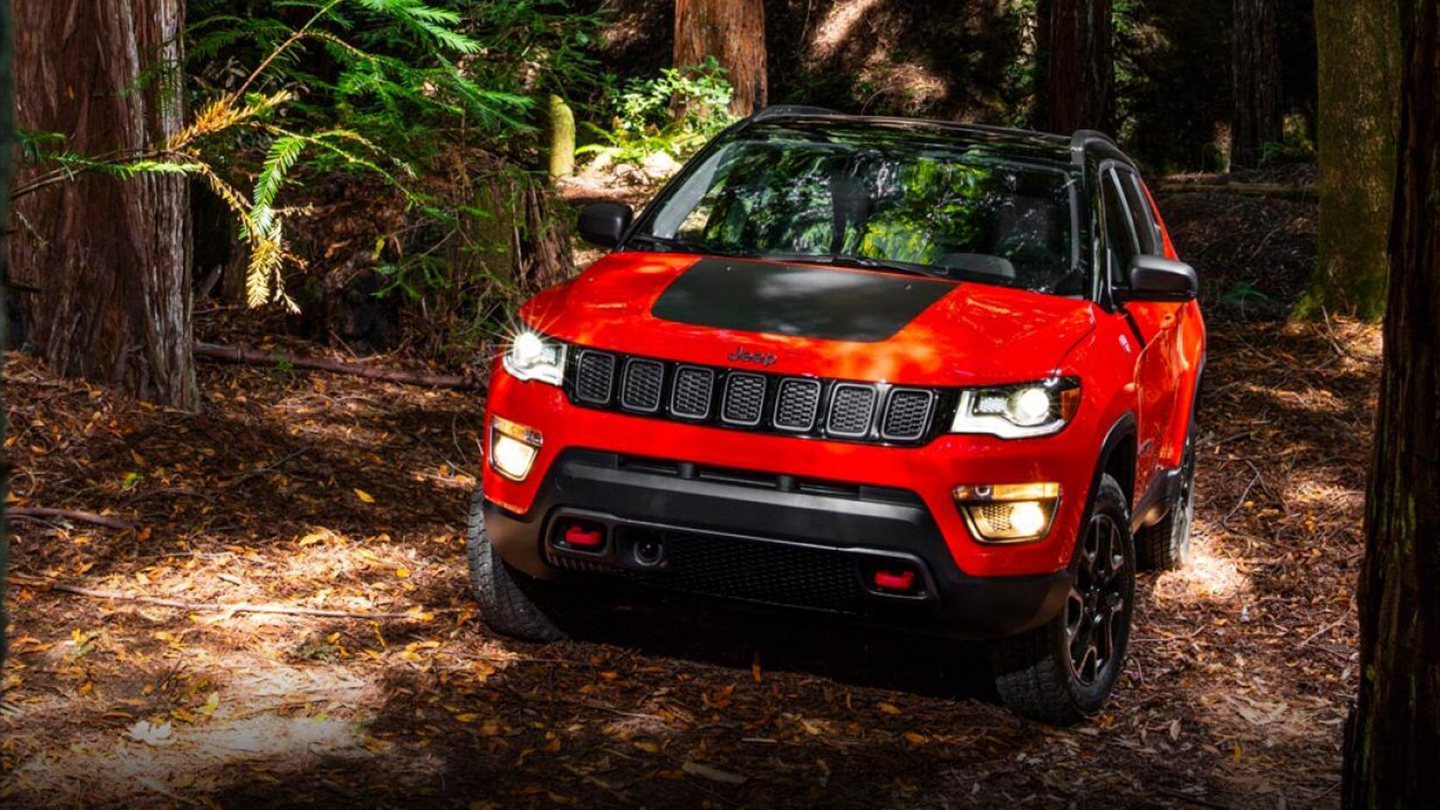 Learn About Leasing
Leasing is a great option if you want to drive a newer vehicle at a cheaper price. You will have lower monthly payments than if you chose to purchase the vehicle with a loan. You will also have most repairs covered under the vehicle's warranty. However, with leasing a vehicle, you will always have a monthly payment, unlike purchasing. Leasing a vehicle also limits the amount of miles you can drive in a year. If you have a long daily commute for work, this option may be more costly with an over mileage fee that you will have to pay out.
Whether you decide to lease or buy, Northpoint Chrysler Dodge Jeep Ram is here to help! Stop in today and find your next vehicle. Need help with the loan or leasing process? Give us a call or contact us online and we'll help you get started!
* Offers subject to change without notice. See dealer for details.